Services

Industrial Automation & Process Control
SCADA/HMI, PLC Programming
Learn More >

Enterprise Integration (MES Solutions)
Recipe, SPC, OEE, Batch, WIP Tracking, Andon Boards
Learn More >

Digital Transformation in Manufacturing
IIOT – Industry 4.0
Learn More >

Regulatory Compliance
System Validation & Data Integrity
Learn More >

Sustaining Services
Maintenance, Disaster Planning & Recovery
Learn More >
Companies Trust NeoMatrix
And Our Leading Manufacturing Customers Prove It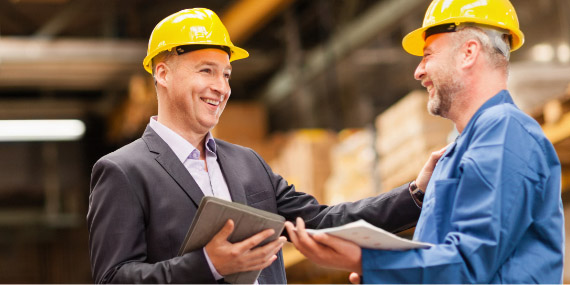 Leading with our client-first approach for over 20 years, we've helped hundreds of manufacturers and industrial automation companies transform and optimize their processes. Interested in not just nailing a project, but establishing long-term, collaborative relationships, we're proud of the trust we've earned.
Explore Our Proven Process
We've mastered creating scalable, reliable industrial automation and information solutions.
How can we help you make your operation more efficient and profitable?
Contact Us
Resources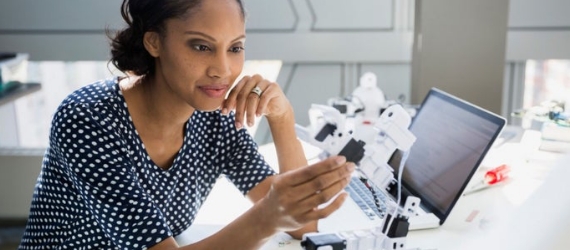 Case Study
Snapdragon Chemistry
Software provides FDA compliance for pharmaceutical company, along with speed and flexibility.
Read More >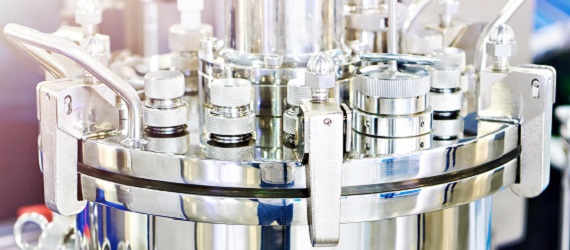 Case Study
Pharmaceutical Manufacturer
Allen-Bradley PACs & Rockwell's FactoryTalk® Batch system provide a flexible, efficient solution.
Read More >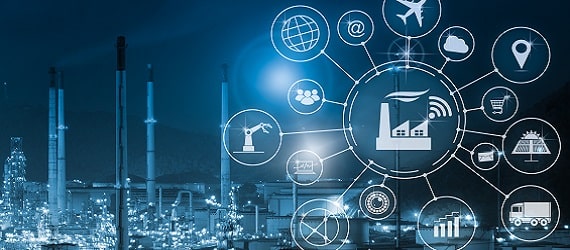 Article
Unified Namespace
Understanding what is UNS and the most effective digital transformation strategy for your organization.
Read More >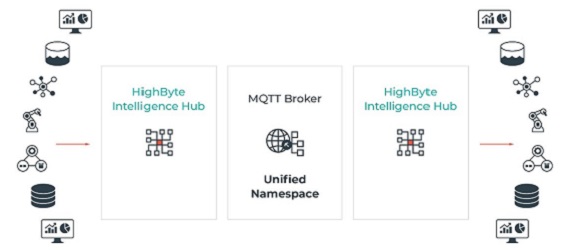 Article
MQTT Sparkplug B
Unified namespace architecture considerations for manufacturers exploring digital transformation.
Read More >